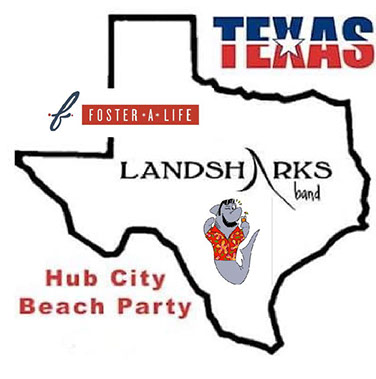 FRIDAY, August 5, 2022
The Hub City Beach Party
Songwriter Night

SATURDAY, August 6, 2022
The Hub City Beach Party
Depot Patio-Lubbock, Texas
The Landsharks Band
Ticket Info: www.FosterALife.org
Note: * Special thanks to JIMMY BUFFETT for taking time out of his day while in Paris to sign this shirt! And special thanks to "Mango" Craig Watkinson for helping me get it!
A Landsharks "I Survived A Landshark Attack" SHARKBITE Tee Shirt, Size XL
This Landsharks "I Survived A Shark Attack" Tee Shirt will be auctioned of to the highest bidder on August 6 at 9pm Eastern Standard Time.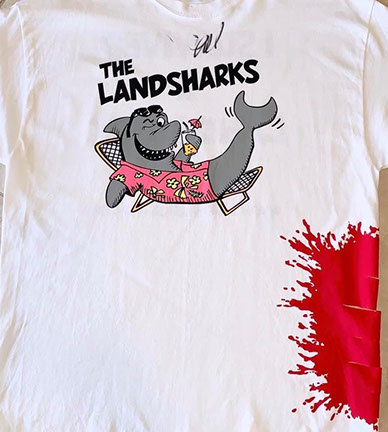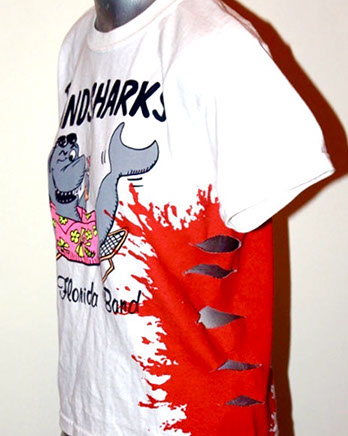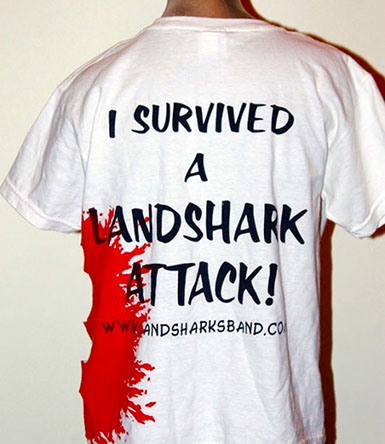 These children have experienced physical abuse, sexual abuse and / or neglect. The special dreams and experiences provided by Foster*A*Life allow these children to feel important and to help improve their self-esteem.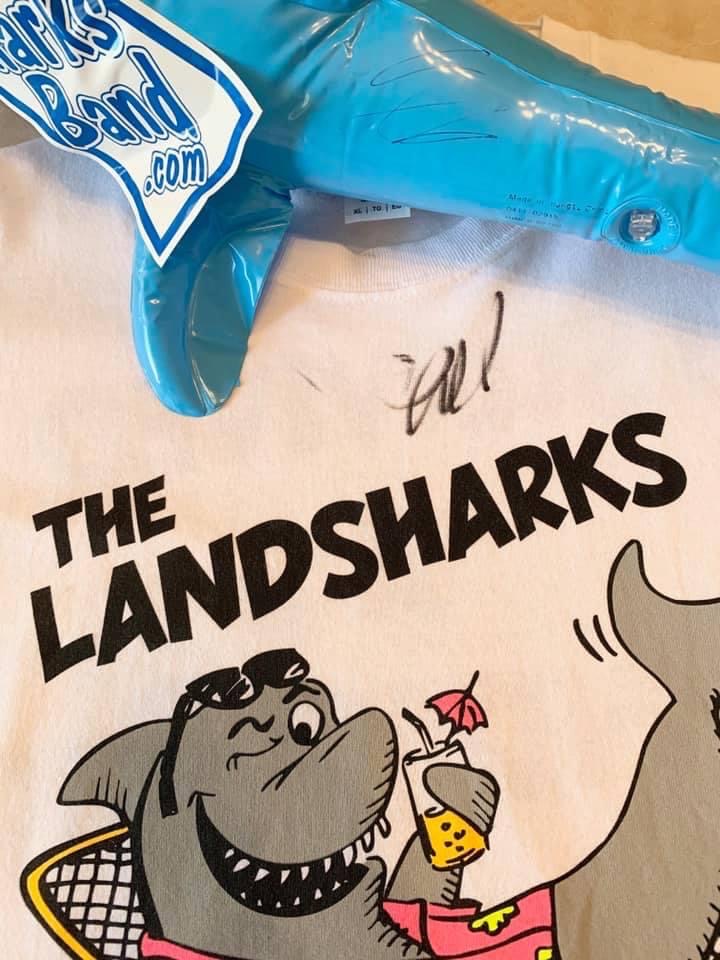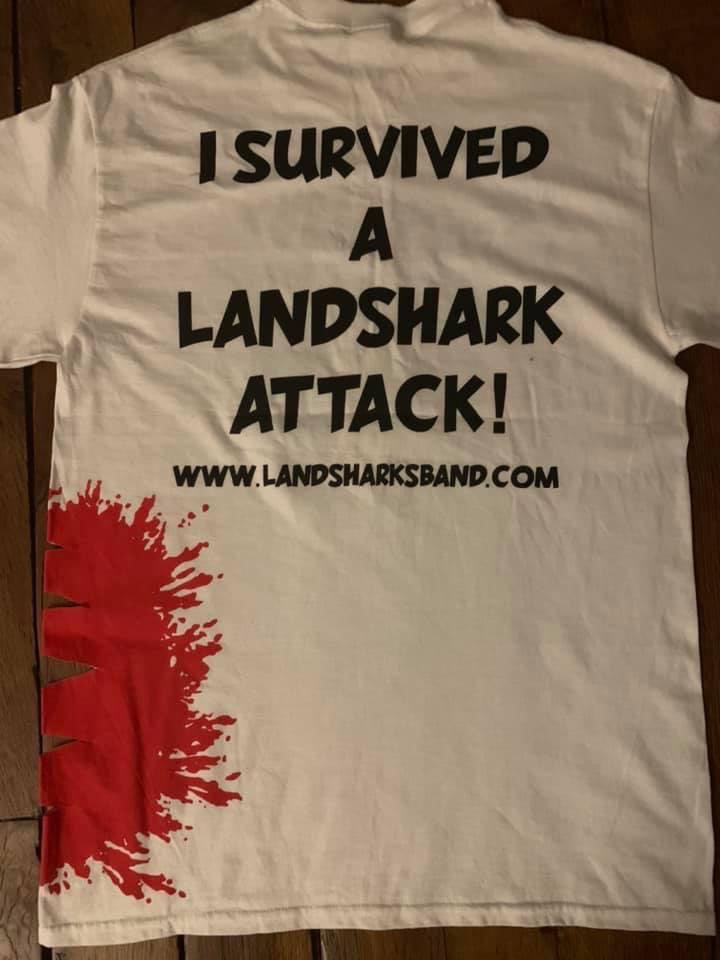 Foster*A*Life is a 501 (c) (3) agency that was established in 2004. The mission of Foster*A*Life (IRS # 20-1336607) is to provide services and opportunities to children involved with Children's Protective Services in the Lubbock, Texas area. These children have experienced physical abuse, sexual abuse and / or neglect. The special dreams and experiences provided by Foster*A*Life allow these children to feel important and to help improve their self-esteem. Because of Foster*A*Life, children have been able to participate on a sports team, take dancing lessons, go on a school band trip to Disneyland, have a birthday party, get a prom dress and so much more.

For more information go to fosteralife.org